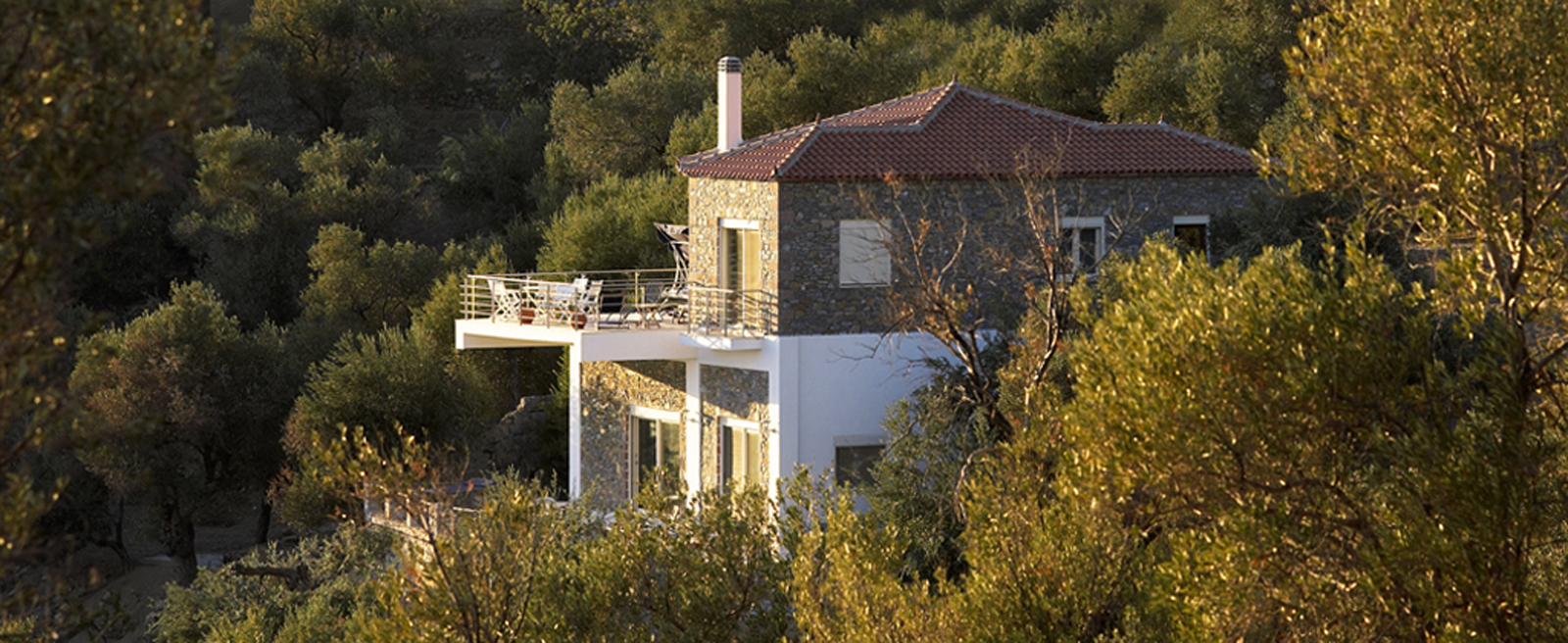 Booking
For booking please contact us using the form on the contact
page in the site menu or via our email address :
info@lesbosvilla.com
Please give us:
– The dates you wish to book, arrival and departure
– How many persons you are.
– Please also tell us about yourselves, your age and purpose of visit.
We will then get back to you and confirm your booking.
When we have confirmed your booking, we will ask you to
transfer a 100 euro non-refundable deposit to our Greek bank account,
guaranteeing your booking.
When you have done that and informed us about it,
we will decline other booking request for that period.
No later than 30 days prior to arrival you transfer the remaining fee
+ a security deposit of 300 euro
+ a final cleaning fee of 80 euro, to our account.
The security deposit will be transferred back to your account after departure,
if nothing has occurred during your stay.
If you cancel your reservation less than 14 days before the date of arrival,
you will only be refunded 50 % of your rental fees
+ your security deposit and cleaning fees.