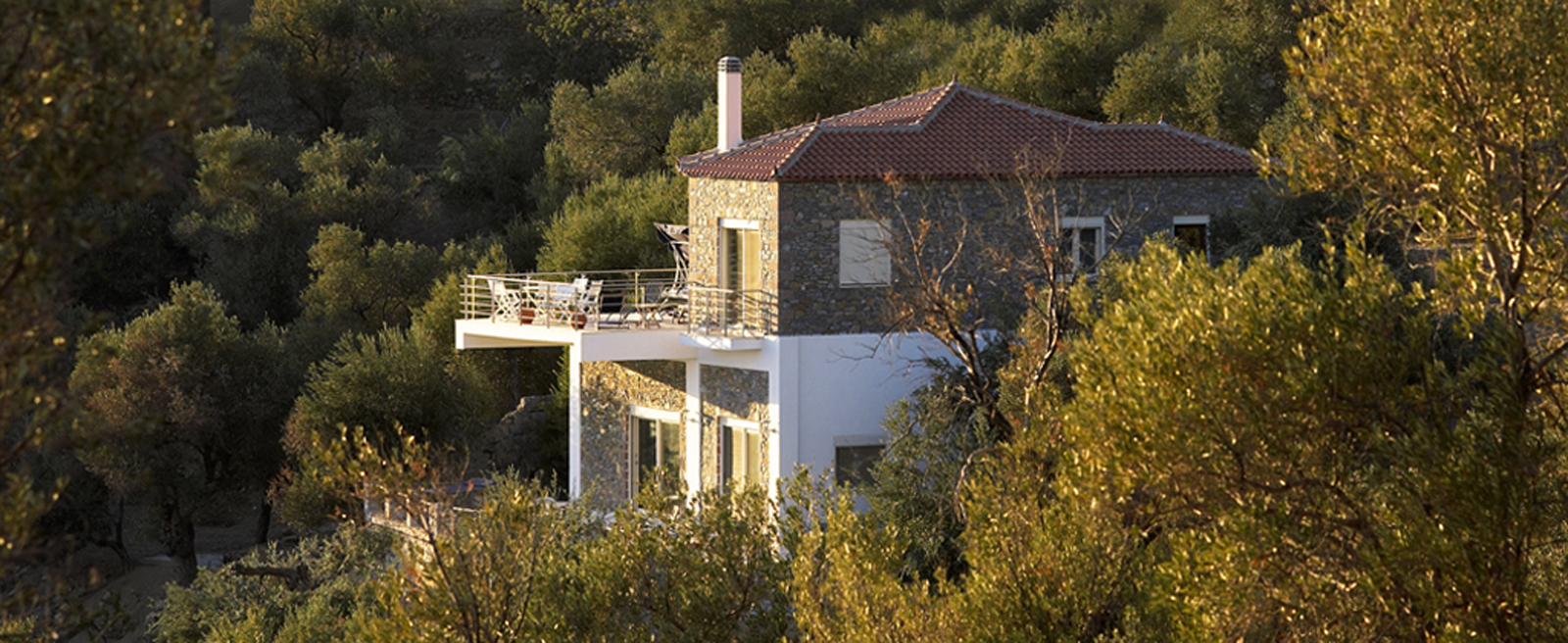 Information
Airport
Car Rental
We can give you contact information to a local car rental company. They know us and where the house is. They are happy to deliver a car to the airport on arrival and you can leave it there again on departure. Expect rates from aprox. € 25 pr day
Beach
The nearest beach is at the end of the valley and can be seen from the house.
It is a 5 min. drive or a 10 min walk.
Our favourite beach is a 10 min drive away. Agios Isidoros is several times voted among the best beaches in Greece, stretching for more than a kilometer.
We have directions for you at the house.
Shopping
The nearby village of Plagia / Trigonas has a pharmacy, a grocery store, a butcher, a baker, our favourite restaurant, a few cafees and an olive oil museum.
For a bigger selection of shops, a supermarket, banks with ATMs, restaurants and a hospital, visit the larger town of Plomari, a 10 min drive.
Hiking, Biking & Climbing
Non- Smoking
The house is non-smoking.
Smoking is only allowed outside, on terracces and balconies.
Information Folder
We have an information folder for you in the house. With more useful information about the house and surrounding areas.
Online travel guide
You can find more Lesbos information online at :
No Pets
Taxi
We can also help you to contact the local taxi company.
They can pick you up at the airport.
Rates are € 15 from the house to Plomari, € 60 from the house to the airport
Swimming Pool
We have made arrangements with a hotel 5 min. drive from the house that our guest
can use their swimming pool free of charge.